Every year, the biggest watch fair bestows us with endless horological gifts, such as new watches and models
. But it also hits us with some sad news with the discontinuation of some very much loved models.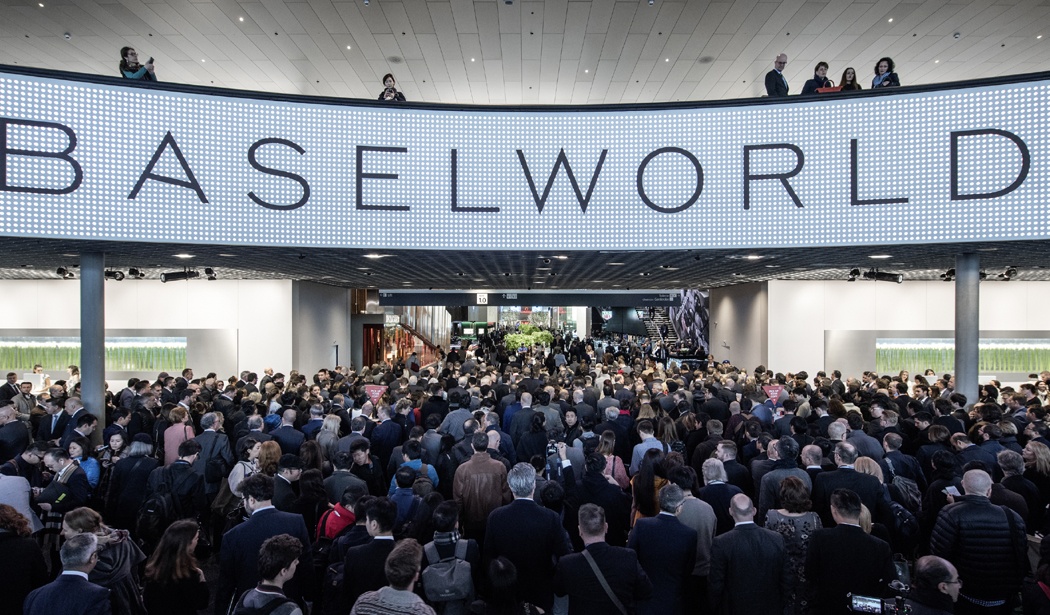 © Boca do Lobo
As we all know, a discontinued luxury watch can only increase in value to
substantial
proportions
. Since the only way to get your hands on them now would be through the resale market as pre-owned watches.
If you think about it
logically
, it makes sense that with so many collections out there, a huge chunk of the time pieces are bound to
be discontinued
.
So while many people turn to Baselworld as the greatest event for new watches, I generally go there in search for something else
.
For me, Baselworld is an opportunity to snatch watches I have always loved, and can now get at a discount from trusted online sources
. Knowing they don't produce them anymore, they can't go much lower in price.
Just
make sure you always look for those talking pieces and search for those gems.
Though, don't despair if you don't get a chance to hit the fair. There are other ways to find those archived pieces. You can find a few notable pre-owned Swiss-made ones on
Timepiece360.
There is the
Rolex Datejust II
, a great discontinued quintessential Rolex that has outstanding value right now, and the Jaeger LeCoultre Geophysic
.
But there are many other luxury pre-owned watches you can find on their online store, such as the Panerais or one of the IWC Pilots available
.
So, while you might enjoy the fun and hype of new launches and timepieces, you should keep an eye out for your next discontinued cool piece
. There's a thrill to knowing you own a piece not that many people have it, one that others can only get by buying it from you.
This entry was posted
on March 21, 2018
by Fayssal K