Turning it around, 360
Turning it Around
pre-owned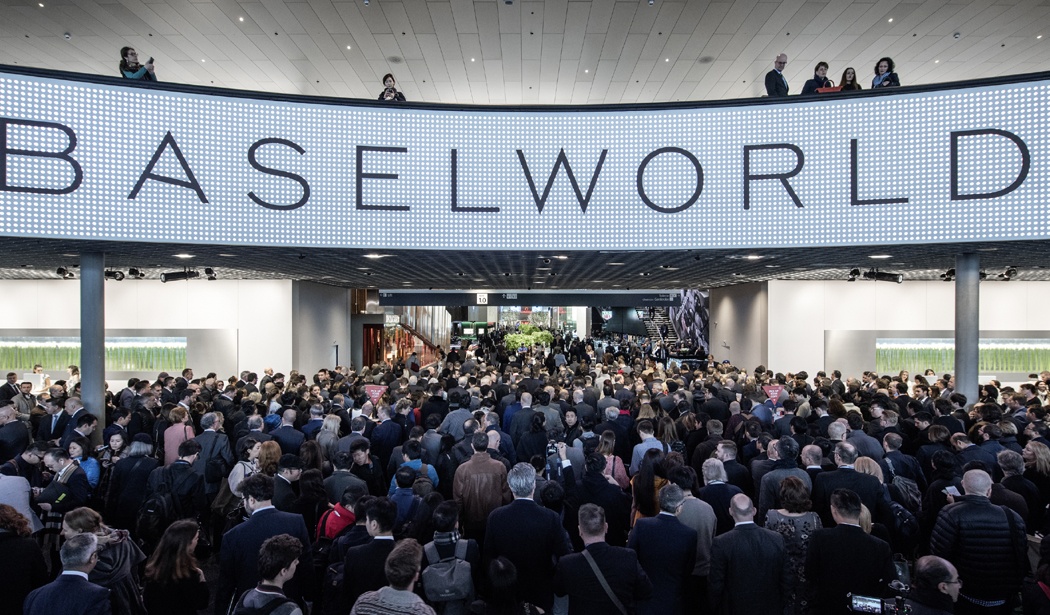 Every year, the biggest watch fair bestows us with endless horological gifts, such as new watches and models
. But it also hits us with some sad news with the discontinuation of some very much loved models.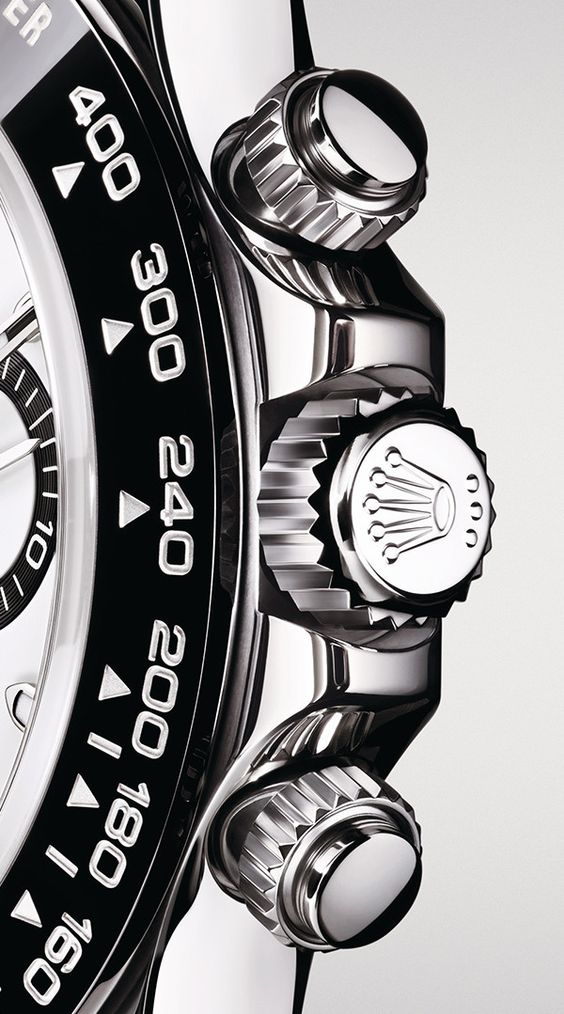 Assuming you've got the right fundamentals, options of incredible watches that tell a story are endless
. Luckily, they don't
necessarily
have to break the bank, nor do they need to be what everyone is after.
In fact, with some research, you...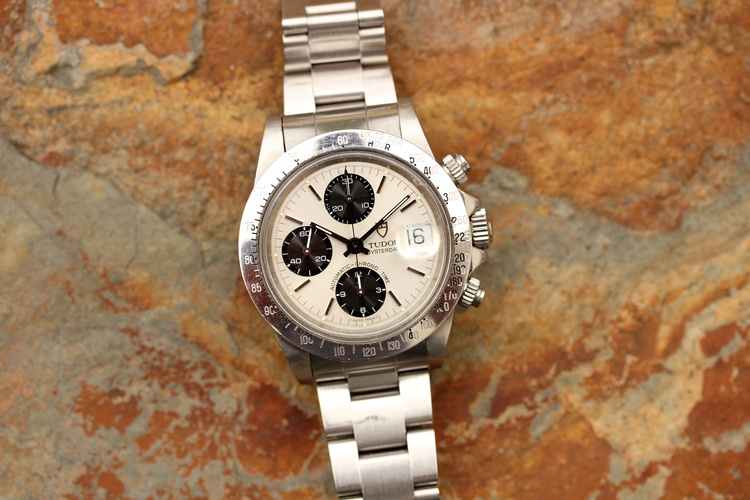 When it comes to purchasing a pre-owned watch, there are two schools of thought.
You can buy from an authorized dealer with potential wait time, or online for instant gratification with possible deals or even a premium
.
I, Fayssal K., am from...