I still remember the first time I touched a proper watch, a true watch with a heart and not a battery. I was probably 13 or 14 years old. I found a small dusty wooden box which my mom had from her grand father. There were three or four very old watches inside...but only one caught my attention, a DOXA chronograph from the 40's with a Valjoux 22 caliber. It had a beautiful white dial and blue hands but it was not working. I started saving every penny I was getting from my parents but I couldn't use them because I didn't know anyone who could repair the watch.
For a while, nothing happened but I kept the box hidden and my dream of trying to repair the watch never faded.
I met an older man through a friend. I took the watch to him but there was nothing he could do, there were no parts available anywhere and there was only one person who could repair it in our town, so the plan was to try and find the parts from another broken watch and make this one work. By the time we found the parts a few years later it was already too late.
The first watch that I bought was a Hamilton Khaki Field Automatic day-date with an ETA 2434-2 caliber, I bought it back in 2012. I was a student so it took me a while to save the money. A year later, I sold it for a profit and started to buy and sell my watches to be able to get better watches.
After I sold the Hamilton for a little more than I bought it, I added some money and purchased a Mont Blanc 4810 Chronograph with a Valjoux 7750.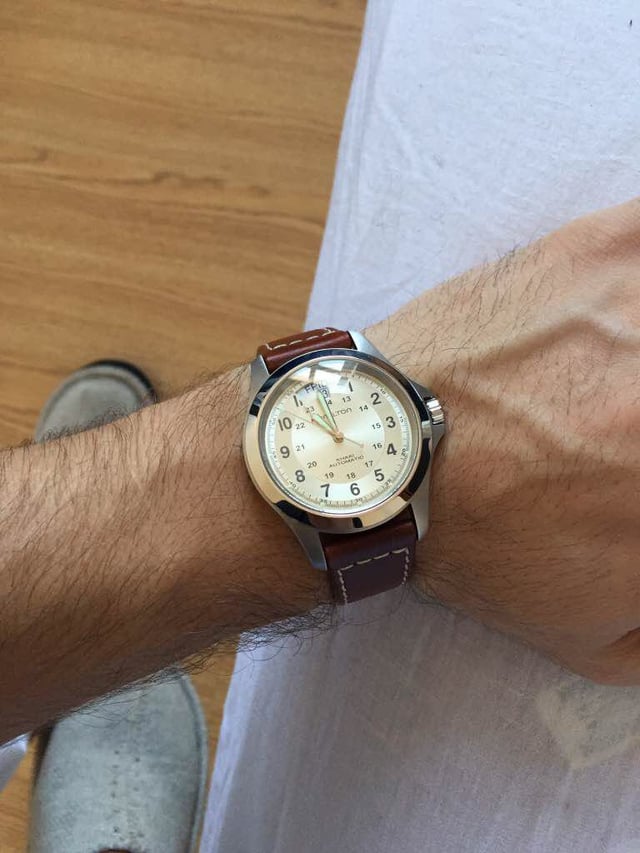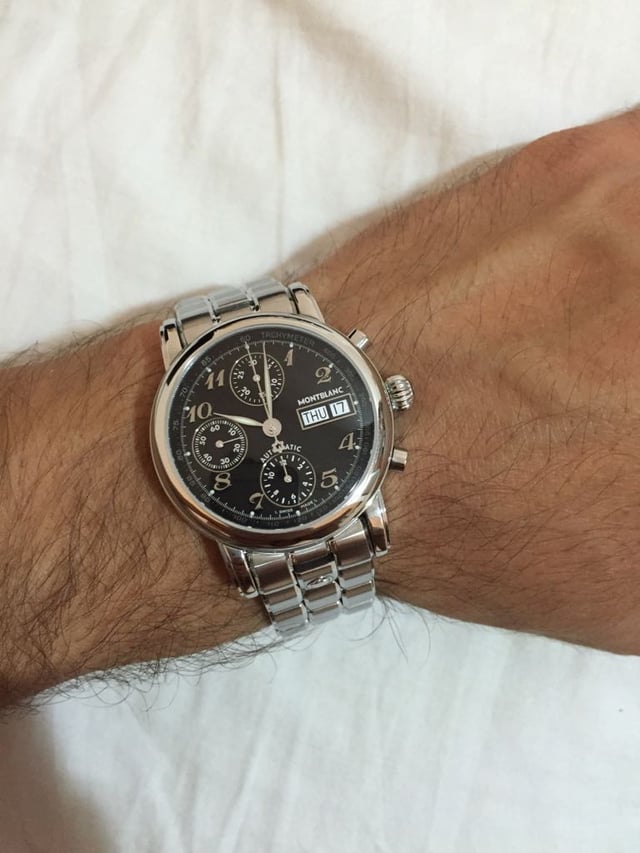 To me, the movement of the watch has been all that mattered, I cared about the aesthetic of the watch but the heart was everything to me, I would always listen to that tick and it sounded just like a heart beat.
2016 marks the first time when I purchased my first true watch, a Breitling Colt II with a B-17 caliber based on the ETA 2824-2. I bought it from Timepiece360, who have always given me the best deals and value for my money.

Read more about How & Why Marton Purchased His First Pre-Owned Luxury Watch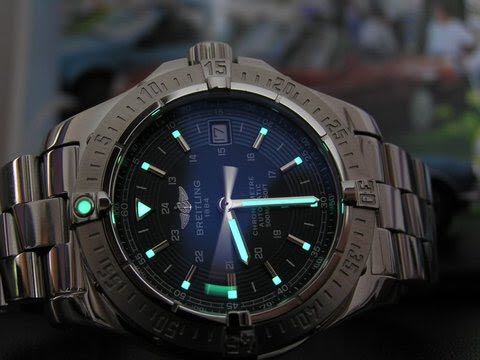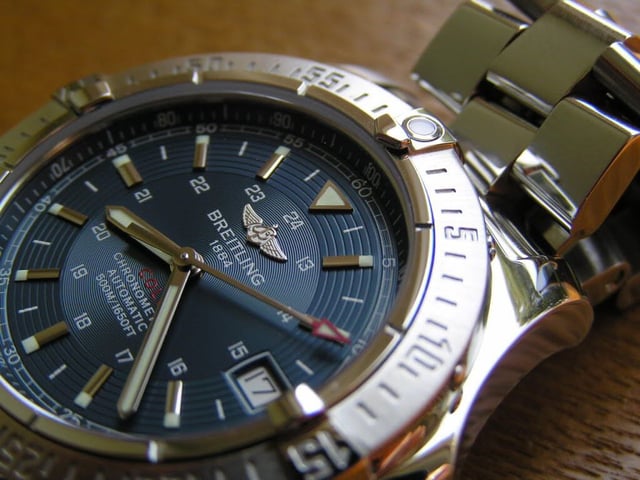 If you are interested in getting a pre-owned Swiss-made timepiece yourself, do visit Timepiece360 by clicking on the button below.
This entry was posted
on March 26, 2018
by Timepiece360